Hard Work

& Dedication

New Castle's dedication and commitment to best-in-class results span more than a generation, during which we emerged as a leading hotel investment, development, and management company with a current portfolio of approximately 2,500 rooms. We continue to push the boundaries of property operations and asset management through an intense focus on talent retention and innovation.
Our Story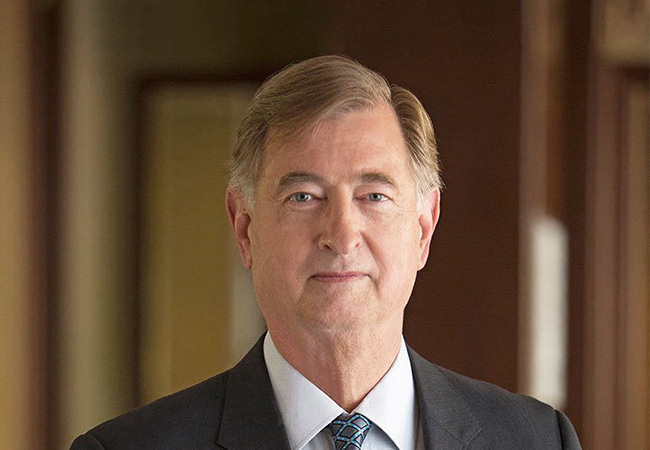 1980

Founded by David Buffam at the Wentworth by the Sea Resort located on New Castle Island, New Hampshire.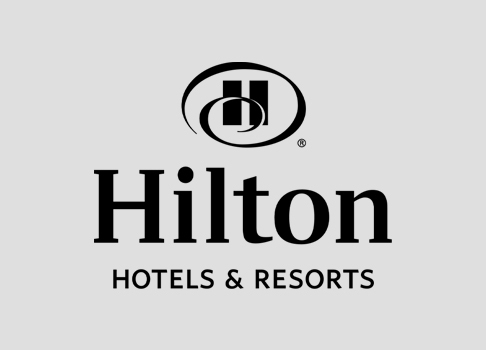 1982

Acquires its first hotel property, the Hilton Bangor Airport in Bangor, Maine, a property which remains in New Castle's portfolio today under the Four Points franchise.
1990

Emerges as a leading hotel owner, developer, and operator in the United States and develops three prominent Hilton Garden Inn projects following the brand's launch in 1996, including Shelton, Connecticut; Portland, Maine; and Norwalk, Connecticut.
1996
Launches one of the first Westin franchises worldwide, the Westin Nova Scotian in Halifax, Nova Scotia, paving the way for the Company's future expansion and success in Atlantic Canada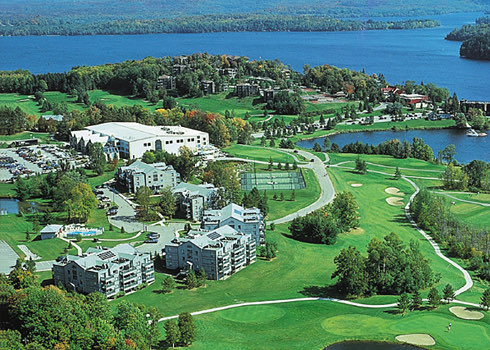 1998

Partners with Massachusetts Mutual's subsidiary Cornerstone Real Estate Advisors to acquire the Deerhurst Resort.
2000
Emerges as a leading hotel developer in Canada, opening the Residence Inn Moncton, New Brunswick, and Hampton Inn & Suites Dartmouth, Nova Scotia.
2000

Partners with ProfitSword to develop ProfitSage, one of the leading business intelligence and accounting solutions for the hospitality industry today.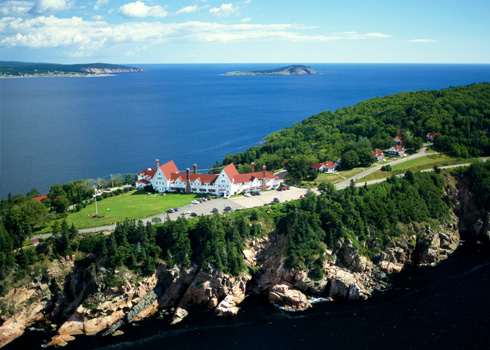 2002

The Province of Nova Scotia awards New Castle with a 10-year contract to operate the Province's three Signature Resorts.
2003

Partners with BayNorth Capital and Carpenter & Company to develop the Courtyard Boston Brookline in Brookline, Massachusetts.
2007

Partners with Starwood to develop the first prototype select-service Sheraton in Tarrytown, New York.


2013

Partners with Rockbridge Capital to convert the historic Eastland Park Hotel to the Westin Portland Harborview.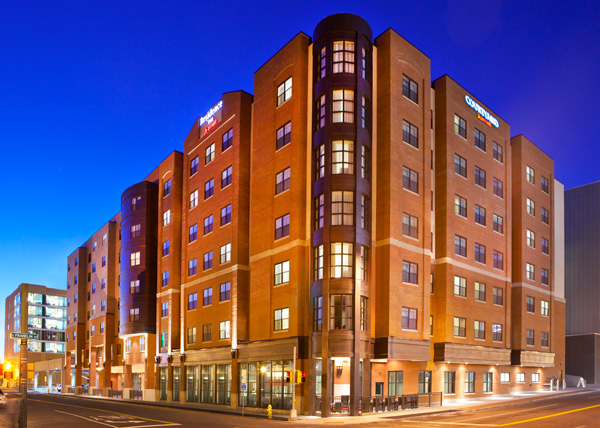 2013

Opens one of the first dual-brand Courtyard/Residence Inn properties worldwide and the first new-build hotel in downtown Syracuse, New York in more than five decades.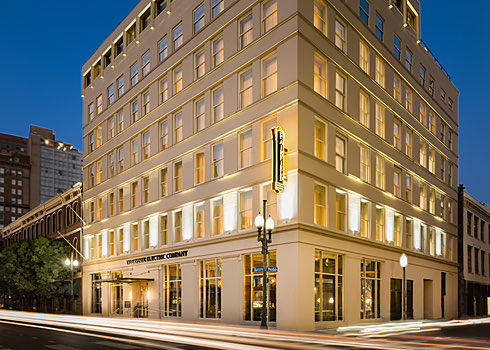 2016

Opens the Fairfield Inn & Suites New Orleans Downtown, following a gut-renovation of a historic property and brand conversion.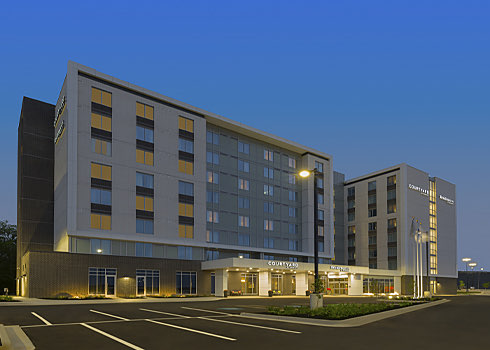 2017

Partners with Southwest Properties on the Courtyard/Residence Inn Dartmouth, Nova Scotia, New Castle's second dual-brand hotel which opened in Q2 2019.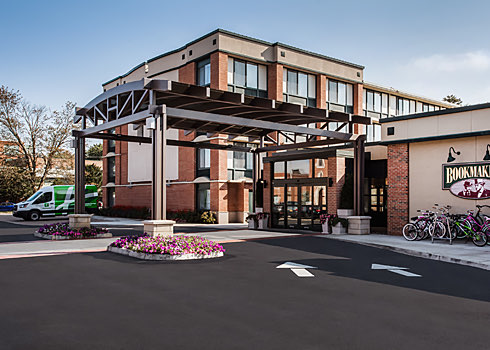 2019

Partners with JLK Fund International to acquire the Holiday Inn Saratoga Springs, New York.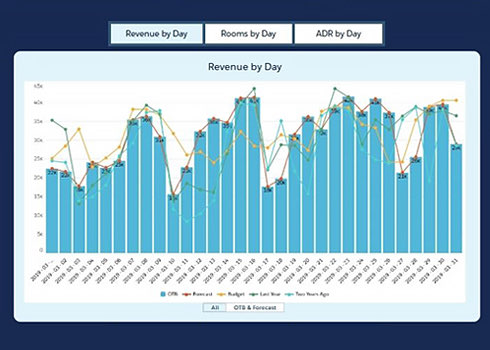 2021

Partners with Salesforce to develop RevDASH, a proprietary Revenue Management dashboard that utilizes AI to further leverage data analysis and interpretation.
2021
Partners with LNWHospitality to develop the Courtyard/Residence Inn in Jekyll Island, Georgia.
Accomplishments
2020
Winner of the Global Design Best Collaborator of the Year CONNECT 2020 by Marriott® International. This award recognizes the development of the dual branded Courtyard-Residence Inn by Marriott Halifax Dartmouth in coordination with Southwest Properties.
2009
Winner of the 2009 Hampton Deal of the Year for the Hampton Inn & Suites Halifax Dartmouth, Nova Scotia
2010
Named Top 101 Companies in Atlantic Canada by Progress Magazine
2010
Named Top 50 Hotel Management Companies by Hotel Business Magazine.
2014
Opens the first Marriott Autograph Collection in Canada, the Algonquin Resort, winning Marriott's Full Service Renovation of the Year
2015
The Algonquin Resort named by Conde Nast Traveler Readers' Choice Award as Top 20 Resorts in Canada
2018
The Algonquin Resort completes award winning golf renovation under the guidance of Rod Whitman
2019-21
The Algonquin Resort wins Marriott's 2019 Distinctive Premium Hotel of the Year, ranks in the top 100 courses in Canada in 2020 by SCOREgolf and wins Golf Digest Editors' 2021 Choice Award
2020-21
Recognized by Great Place to Work as Best Workplaces in Canada for Retail & Hospitality, Women, Today's Youth, Mental Wellness and Inclusion